Life has been full of changes lately.
Not in an "awkward teenager changes" sort of way. Or in a Tupac sort of way. But in more of a Stevie Nicks sort of way. Sort of. And I apologize that I've been so busy eating Sour Patch kids while seeing Twilight: Breaking Dawn Part 1 over and over again that I couldn't find time to blog about all these changes. Can you just respect that?  You could have it a lot worse. I could be writing daily posts about my vegan lifestyle or posting pictures of my midget sized dog with eye crusties, wearing lame outfits and discussing how he told me he hates the colder weather.

Black Friday
So after I had the uncomfortable talk with my parents about my real ethnicity, I took the train in to Chicago to spend the rest of my Black Friday meeting up with Jess from Stumbling Toward Nirvana.
Welp. Ever seen that movie Catfish?
Yea, this was nothing like that. But given the grab bag of creepy, random experiences that is my life, I brought a video camera just in case. Fortunately, I must tell you that the red-headed writer is everything that she appears to be – awesomesauce with a sprinkle of cinnamazing.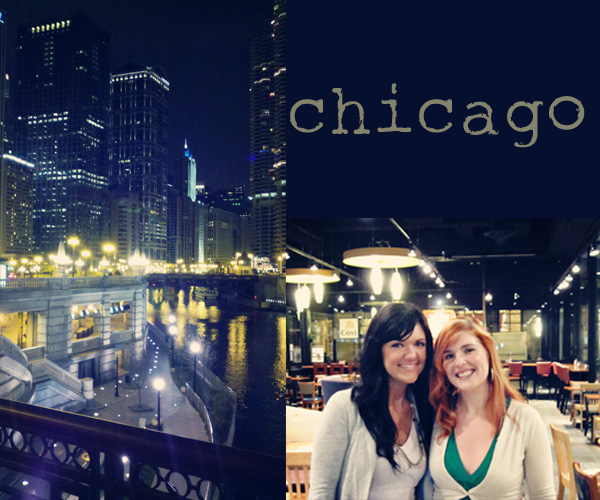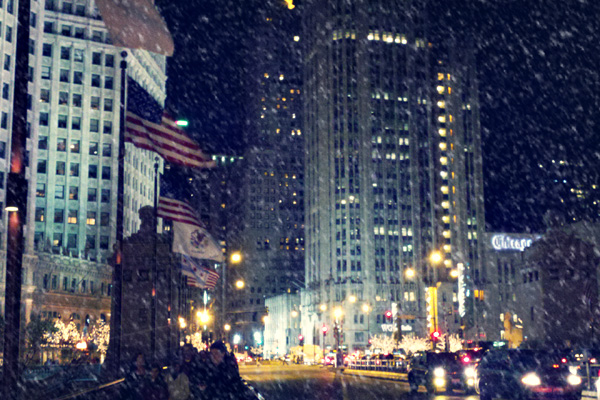 Dad's 60th Surprise Party
Of all the uncertainties in life, there is one constant that I can bank on: when I use my dad's camera for any reason, I will find various self portraits of him in perplexing, yet familiar locations.
You might remember this one I posted last Christmas. It might seem like confusing self portraits of my dad are becoming your yearly Christmas gift. And you might be right.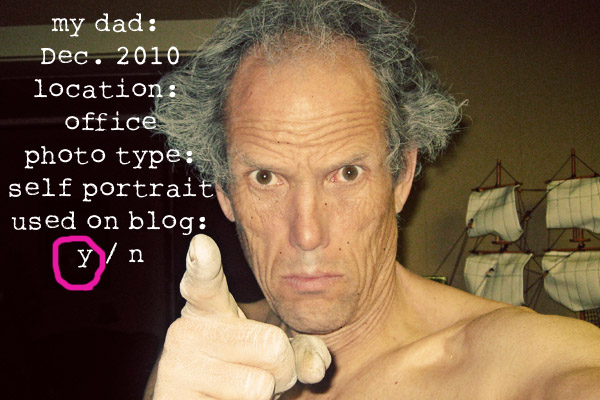 If you remember correctly, I took a poll on what we all thought he was doing in this picture. And although "a Christopher Lloyd impression" was a good guess, it turns out he actually just finished some drywall and my mom had requested he remove his shirt before entering the house. I'm still waiting to hear back from Angela Lansbury as to why he thought it necessary to document this. I will update you as soon as I receive the investigative summary.
So last month I was using my dad's camera, and you know how sometimes the universe is just on your side? Well such was this. More self portraits. And it so happens that I had just sent out the invites for my dad's 60th surprise birthday party.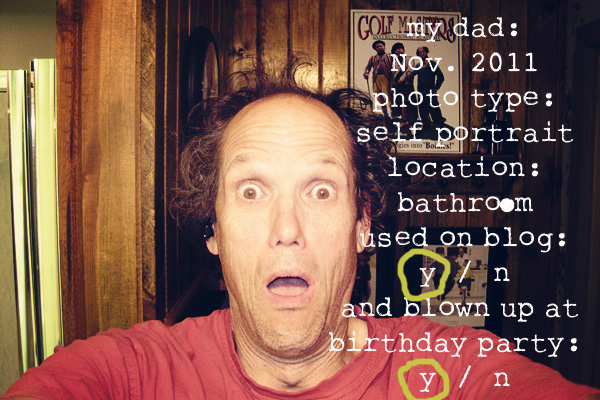 I may or may not have blown them up and scattered the around the room.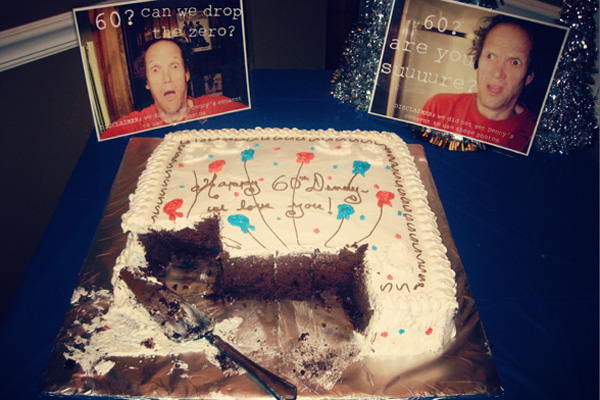 Actually, yea. I probably did do that.
He got over it as soon as he tasted my BBQ meatballs. If I could just ship some of those meatballs to the Middle East, I'm confident those suicide bombers would start thinking twice. The meaning of life could be found in those meatballs.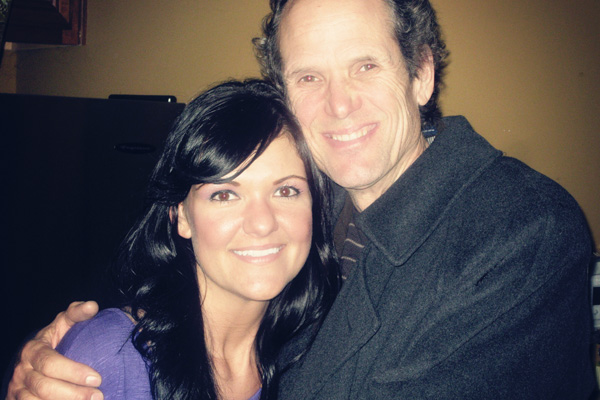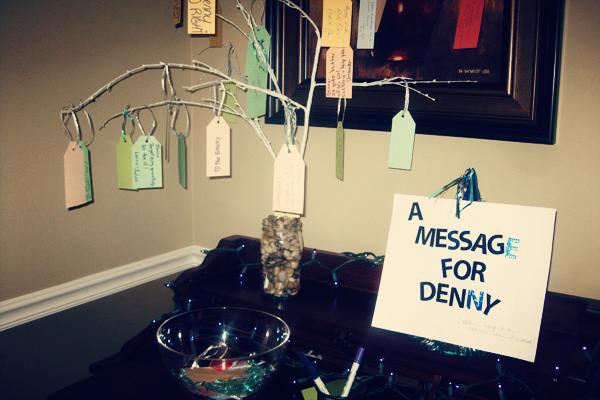 That party was a lot of work but there is no one in the world who deserves to be celebrated more than my dad.
Christmas Decorating
In my spare time, I've been elfing my way around to all my friends houses helping string lights, decorate trees and making sure that their houses are Christmasy enough for me to visit.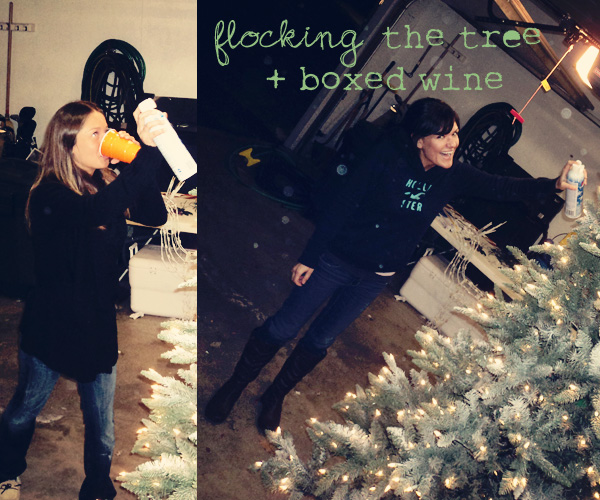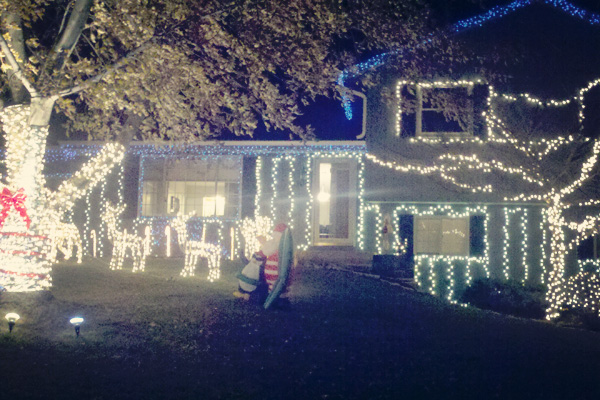 And in my spare, spare time, I have decided to help my dad get organized. I decided this after needing to grab something from his workshop and seeing this: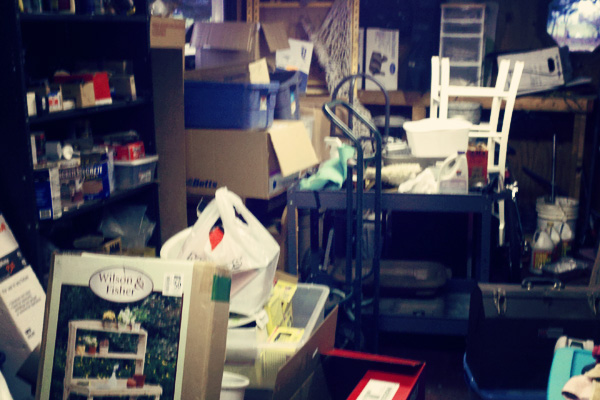 After immediately calling AEtv and submitting an application for Hoarders: Buried Alive, I put my gloves on and we got to work. My dad's defense was that everyone throws their extra stuff in his workshop. By everyone, I'm assuming he means my mom since that's the only other person around.
He denied accusations of hoarding, but you tell me.
I have returned to blogging over at Celery and the City where I write about clean eating, healthy living and post allergy and gluten free recipes!