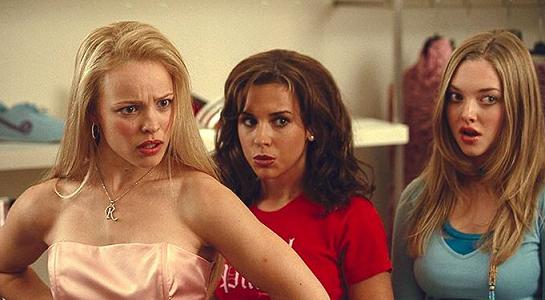 [ In case you missed the first installment, please check out Why I Hate Women: Let Me Count The Ways and then because I got equal amounts of hater/lover responses to said blog, please check out my rebuttal entitled: Dear Haters, Why Do You Love Me So Much? ]
I guess hate is very strong word. When I think of hatred, only a few things come to mind: Nazi Germany, dead beat dads, Frasier, the DaVinci Code, and the unspoken singer which I reference on a consistent basis.  So I suppose I could classify my disposition toward women as mere frustration.  But I'm far too Italian and dramatic to use the word "frustrated."  Pffft.
Recently, I noticed that my blog Why I Hate Women: Let Me Count The Ways, continues to get alot of attention. I often wonder, does this come as a surprise to you guys? I mean, after having dealt with women your whole lives, is it an overwhelming shock that some of us take issue with our own gender? Speaking of my own gender, blog comments such as this one, from "anonymous," lead me to believe that some women might be taking my witty banter personally: 
"So you all comment on a website that is sexist and idiotic and down right harsh to women, you know how many women out there think that men are soo much worse than women but DON'T write stupid blogs about it! My god, go get a life and delete the blog it makes you sound like your childish!! shame on you."
I use this comment as an illustration because it further proves my point on why I hate women. You can't take a freaking joke? Holy mother of insanity.  Really?

I feel that some of you think I hate women for the sole purpose of sabotaging my own gender.  I assure you this isn't so.  Thus, I've decided to continue what will turn out to be the second installment of a 7,893 part series on why I dislike women.  All of this isn't to say men don't have their issues. We all do. It just so happens, my chemical makeup is designed to more easily deal with their craziness than that of the female kind.  Our brand of crazy is particularly alarming. To further demonstrate what I'm talking about, there is currently a group of women reading this, who are placing me in one of the following categories:
1. I'm starved for male attention.
2. I'm a slut [I'm not sure how this conclusion is drawn, but just trust me, it will be]
3. I have a weird nose and/or smile [or some other cut-down based on my physical appearance]
In all actuality, I love normal women. And if using the word "heart," didn't send my body into convulsions, I might even say that I heart them. And by normal, I mean, women who are capable of the following:
1. Getting over it. Contrary to popular belief, there is no prize at stake, champ.  This isn't the Grudge Olympics.  Or the Olympics of many things you can bring up during an argument that have nothing to do with what we're actually arguing about.

2. Not making everything into a competition. Is it possible to be happy for another woman's success?  And if a guy flirts with your friend rather than you, it doesn't mean she's better than you.  It just means he wants to flirt with her.  The next guy will want to flirt with you. And probably the next guy too. Stop taking it so personally, Spazzy McInsecureAlot.
3. Not forsaking their friends when they become obsessed with a relationship. Guess who's gonna be there when you're crying elephant tears and eating yourself ugly in about 6 months, which is precisely how long it will take you to figure out you made a tragic mistake?  Not Jerky McCheatsAlotandIToldYouHeWould, I'll tell you that much.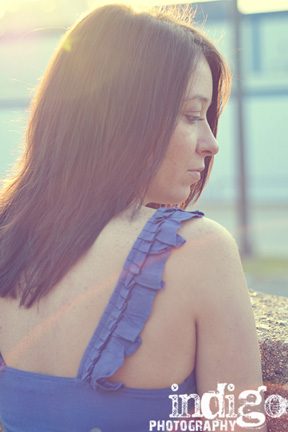 Folks, I've only scratched the surface.  As always, I welcome your thoughts, but only if they are concurrent with mine.

Speaking of women that I love, check out my latest photography post, with pictures of this hottie.
<——-