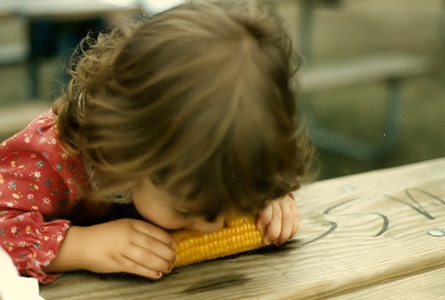 Your guess is as good as mine why two "loving parents" would allow their only daughter to eat corn on the cob directly off a dirty picnic table. Or to wear that Little House On The Prairie getup, that was clearly too small.
I was going to title this post: That Time I Tried To Run Away [OR Why I Hate Dogs]. But the truth is, there isn't much to say about running away. I didn't get very far. I have rather protective parents and an overly paranoid mother who is a very, very light sleeper. Plus they live on a dead end street in the middle of nowhere. Just saying, it was probably my most unsuccessful idea ever. Aside from the lemonade stand and the time I asked my dad for a horse and he scammed me into raising sheep.
Oh, and the whole dog thing is a mystery. I just hate them with a fiery passion. The smaller they are, the more unjustified hatred is directed toward them. Don't get your panties in a bundle trying to figure it out. And please don't use the word "panties."
As usual, I'm fashionably late in getting to the Thanksgiving post. Despite my looming depression over the past year, I have a lot to be thankful for. You, for one. I realize I'm a horrible blog owner. I hardly post. I don't always comment on your comments. And I'm an altogether frustrating mystery.
But you, you're so forgiving of my wayward actions. You love me in spite of my disappearing acts. Truth be told, this blog has been a great source of inspiration for me in the past year. It's been a place where I could honestly vent my frustrations and hopefully, you could too. The fact that any of you take the time to read my incomprehensible ramblings is more confusing than why my mom collects all those free gold-lined address labels that come in the mail, yet she refuses to use them because they are so ugly.
Although I often fill these virtual pages with rants and sarcasm, I am a very blessed individual. 2009 may have given me a round house kick to the stomach, but I have quite a few things to be thankful for: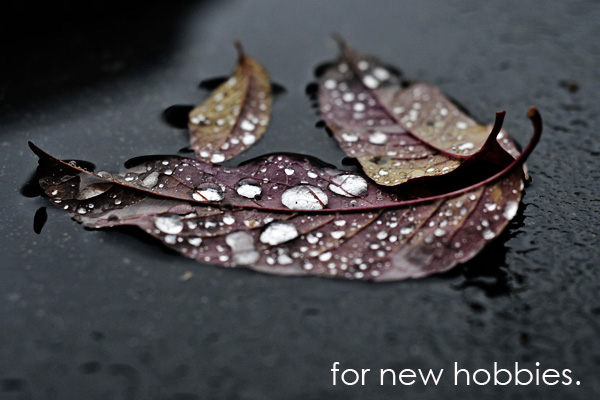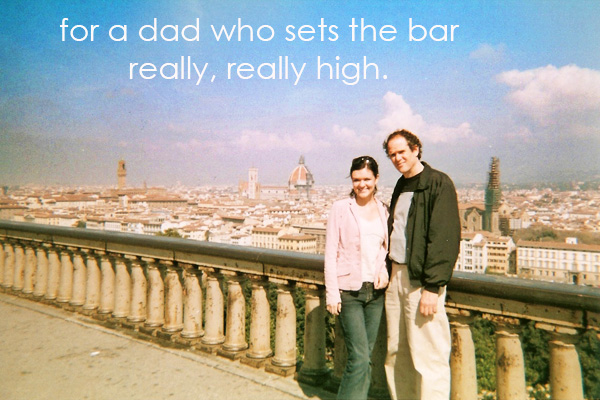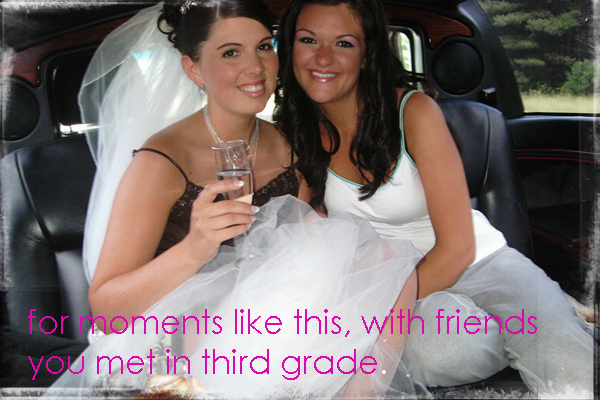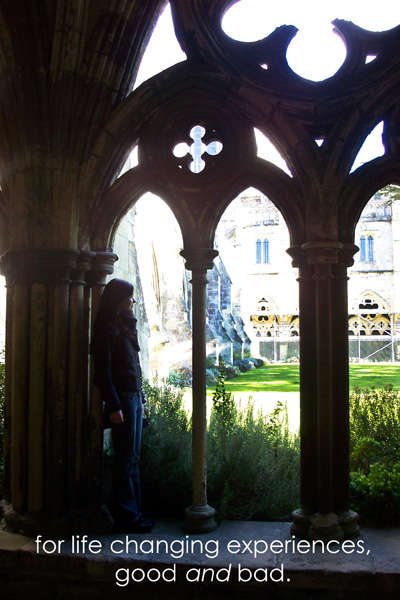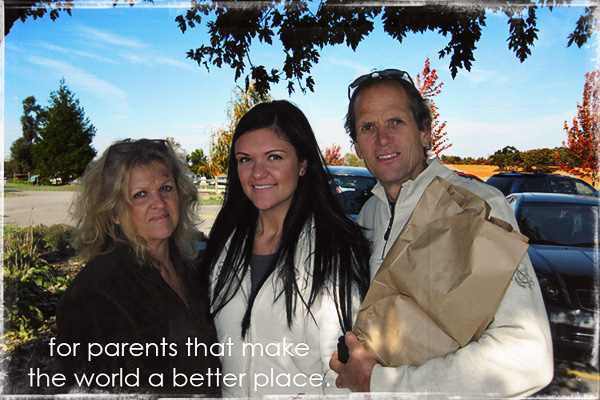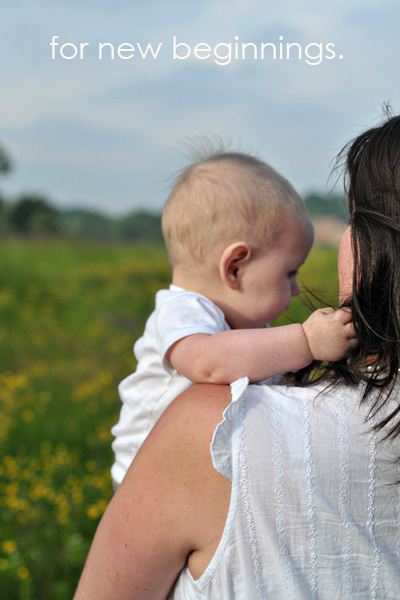 So there you have it.
Now stop labeling me a Crabby McUnthankfulPants. Next post we will be returning to BitterTown and your regularly scheduled whining.