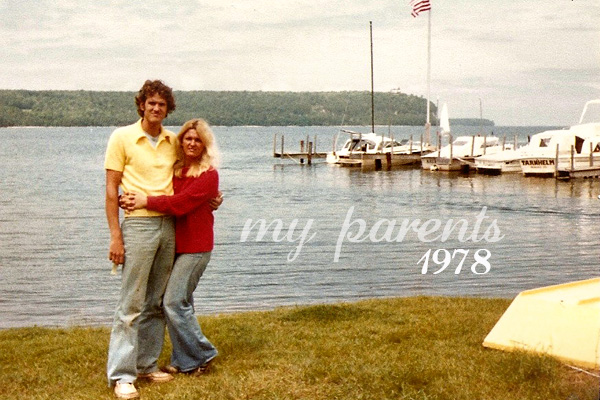 Dad: I got serious heartburn from that strawberry shortcake.  It was the milk.
Mom: Milk? I'd blame it on the strawberries. They're so acidic.
Dad: Milk contains lactic acid. Don't ever forget it.
Mom: Well I should buy lactose free milk then.
Dad: You did. You were buying that Soy Milk, but then you said it was gonna kill me for some reason so you stopped. Now I have heartburn.
Mom: They had something on the news about that for a week, Denny!
Dad: All I'm saying is that I may be avoiding death by Soy Milk, but I have no quality of life. I have heartburn.
Mom: Oh, fine. I'll start buying the Soy Milk again.
Dad: What are you trying to kill me?
Twenty-five years of marriage and this is what it all comes down to. Not for me of course, cus I'm not getting married. But for all of you, these are the conversations you'll be having.
That aside, I had a revelation the other day. And it wasn't just that I needed a tan.
Or that I desperately need to visit the dentist. Still.
Or that I haven't started any kind of workout and it's mid-June.
Or that I still want an English Bulldog named Shakespeare.
Or that an unfortunate day is quickly approaching: my birthday. And I fear for the lives of many famous people on that day.
Or that I've been eating spaghetti for the last 13 days.
No, it wasn't any of those things. But now that you bring it up, those are some serious problems.
I realized that I need to force myself to write more. I am veritably the WORST blogger on the planet. I get alot of emails from people asking why I don't post more, yet you always stick around.  The truth is, I haven't been posting cus I wasn't inspired. Now I'm inspired, but I've never been so busy in all my life. I'm actually using my DayPlanner, as opposed to just admiring how cute it is.
But, I am going to post more. This is probably the only commitment I'll be making in the foreseeable future. We're not talking every day here, don't get all clingy on me. We're talking like a Monday, Wednesday, Friday type thing. Sound good?
What's that? You don't care?
Figures.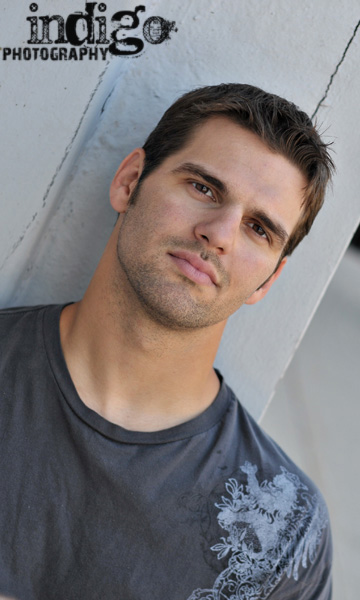 Speaking of busy, Eric Bana stopped by my town last weekend. Each time, he lets me snap some pictures of him. We're tight like that.