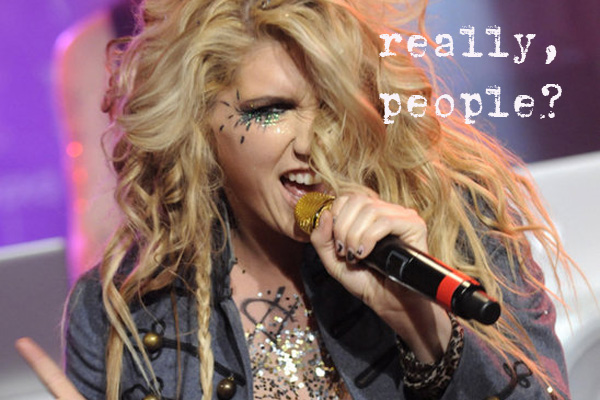 I just had to check in and see how you are surviving the Empire State Building of Lame Holidays thus far?
Me? Eh.
Let's see here. What could I possibly say or do that might lift your spirits on such a dreadful day? Oh, I know, I know!!!!!
1. Make a list of things I love.
2. Post a bunch of pictures of heart-themed things.
3. Talk about how much I love my significant other because of all the cutesy stuff he got me.
Oh wait. What?
You mean all of those things would make you vomit and never revisit this blog?
See? That's why we're friends.
Maybe you should watch my Valentine's Day Sucks video again?
No? Still not working? Well then I'm fresh out of ideas. So can we discuss something else?
Ke$ha.
I blame all of you for making her famous.
Well, maybe not you specifically, cus you're better than that. I'm referring to those others of millions of peoples.
This just isn't going anywhere, I can tell. So instead of dwelling on my hatred for all things related to ridiculous pop stars, I'm going to spread a little Blunt love for some of my favorite new blogs. I'm spreadin it smooth, like a fine-churned butter – and you all know I don't spread it very often. This is a scarce commodity.
Maybe I can't cheer you up, but one of these guys certainly can.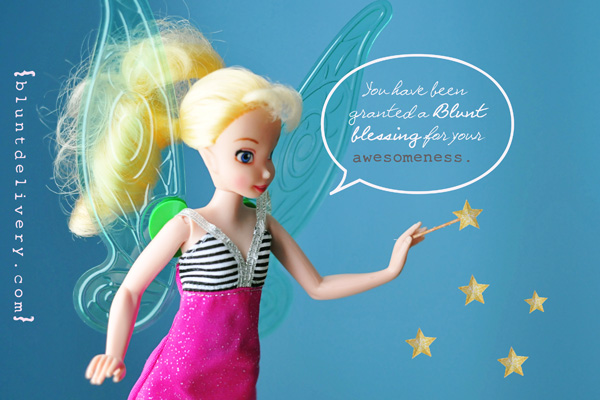 [If you're wondering why the Barbie is clothed, it's cus her Salvation Army $0.99 sticker was adhered to her bosom and it was quite shameful. For her. Sorry if that threw your world off its axis.]
Johnny Utah. Let me just preface this by the fact that it takes a lot for me to read a blog all the way through. They're usually just a snoozefest, you know? Not this guy. Please read his Open Letter To Teens. Hilarious, and helpful to the world.
Breath of Ella. Why? She's an Alienator and a Masochist -both qualities that I appreciate in a friend. Also, she's recovering from a stress-induced bald spot.
Starbucks Break. The lovely Cheryl, who I refer to as my Asian Sunrise, is part of the duo that helped me redesign this here blog. She is also a commitment-phobe, which makes me feel warm and gooey inside.
Awaiting my mystery chocolates from whomever they may come,
Blunt
kesha photo: posh24.com
snide question written over photo: me