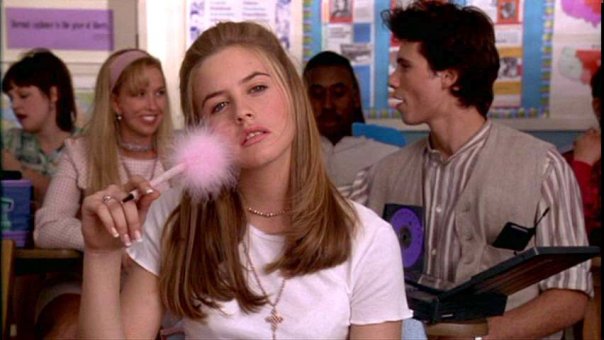 I cannot think of a solitary moment in life that is more optimistic than when you are listening to a high school valedictorian speech. These kids are sitting there, staring at a blank page. They have not yet been faced with life-altering decisions. Their hearts are still vaguely in one piece. They haven't made a series of poor choices that has left them divorced, in debt, and jaded for all eternity. They aren't quite sure what the Freshman 15 even is. They barely understand the concepts of financial responsibility and what it's like to work a 9-5 job that makes you want to wish you were never born, just because you have no other option. Their dreams have not yet had a chance to breathe, much less die.
I get all teary every time.
I could listen to valedictorian speeches all day. Oh wait, I have been. A local TV station has been replaying all of the public school graduation videos from this past spring. For me, it's a little slice of heaven. For everyone else, it is a rare and peculiar form of self-inflicted torture.
I am in love with school. And not just because I have an absurd obsession with the smell of school supplies. I love the feeling of that first day. A new start. Endless possibilities. Football games. Catching up with old friends, making new ones. That sickening feeling when you walk past the one person you will never have the guts to talk to. Add the fact that school starts in the fall and you have what might be a perfect storm of awesomeness.
I wish I could make a career out of attending school.
But Brit, didn't you quit college?
I'm sorry, what?

Of course, high school is also vicious. Girls really are mean. Teenagers are unforgiving and selfish. And in the process of everyone trying to find themselves, we all have a tendency to lose a little bit of dignity. But even though I had my fair share of tearful nights and end of the world moments, when I think back on those days, they were incredible. There's nothing like it. And never will be again.
Easy solution? Become a vampire and stay 17 forever.
What I'm going to do in the meantime? Make a sack lunch and watch Clueless.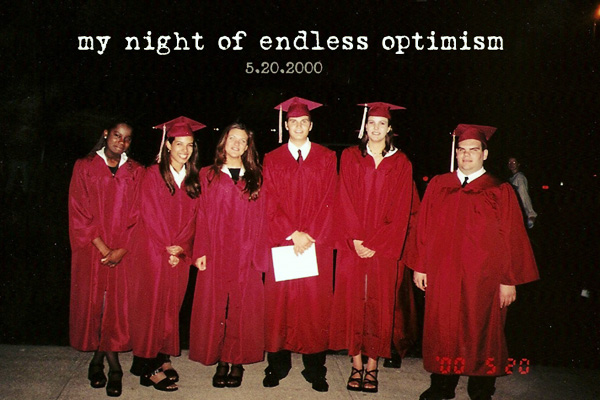 Stay tuned. My next blog will feature pics and stories from my epic weekend in the Windy City with Lola Lakely and Uncorked!!!