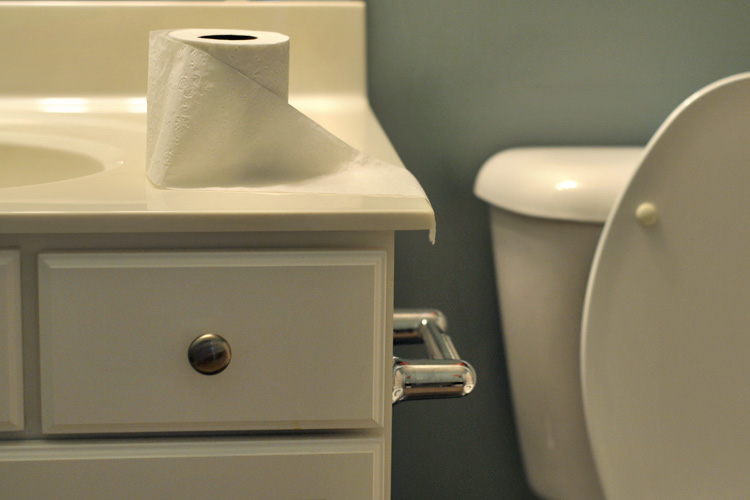 Wait, why are you holding a giant calendar with red X's all over it?
…And why is there a whistle around your neck?
Did you recently become a gym teacher?
STOP TAPPING YOUR FOOT! What do you mean it's only been a week and I've already broken my promise of posting on Monday, Wednesday and Friday?
Well, well, smartypants.. perhaps you missed the memo where I mentioned that I'm now going off the ancient Mayan calendar. Bam, roasted! That also means that you've only got until 2012 before the earth explodes, which makes this whole broken promise thing seem a bit trite, eh?
Besides, you need to lay off me cus my birthday is on Friday and I'm having a breakdown.
Now. I realize that I'm pretty rough on women in this neck of the woods.* And guys, I feel like you might think you you have a free pass around these parts.* Well, sike. You better not even think you do, cus you don't. I will further support that statement with the following numbered list of 5 Things Men Do That Annoy The Crap Outta Women:
1. Leave the bathroom floor covered in water. Question: Are you capable of washing your face and/or hands without turning the entire bathroom into a slip 'n slide? Question: Is it possible to take a shower and actually step onto the conveniently provided mat when drying off?
2. Don't properly take care of your feet. I'm not exactly sure what happens here. Question: Why does almost every man between the ages of 18 and 80 have at least one (if not all) deformed toenail? It's either yellow, or crusty, or infested with some sort of mystery fungus that is resistant to over the counter treatments. In most cases, all of the above.
3. Leave a new toilet paper roll on top of the counter instead of putting it on the holder. Question: I'm too furious to ask a question right now.
4. Always being the hero, even if it requires making up a fake crisis. Man: Did you see that guy? He totally just checked you out! Who does he think he is? Can't he see you're with me? He's totally staring at you?! Girl: Um, I didn't even notice anything. Man: Stay right here. I'm gonna take care of this. Girl: Can't we just go eat? I'm hungry.
5. Refuse to check the order at the drive thru. You know it's gonna be wrong, it always is. Ask my metro sexual bff Kenny what happens when he fails to check my order and it's wrong. Just ask him. [Speaking of, Happy Birthday Kenny. It just isn't the same without you around here to throw a highly inappropriate combined birthday party with.]
Ladies, please feel free to add to the list.
That being said, guys, you know I love you. You fill the world with muscles, sweat, problem solving skills, a wealth of useless facts and movie trivia, the ability to vaguely determine the general origin of a scary car noise, and an endless supply of "It's going to be okay's." But, sometimes, I just want to strangle you with that loosely fitted metro sexual tie.
*I've recently spent a lot of time at my parents' country house. Sorry.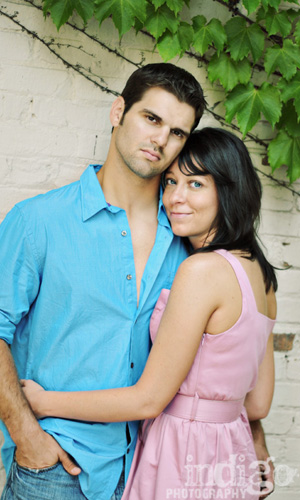 Check out my latest photography post Where Have All The Good Looking People Gone?