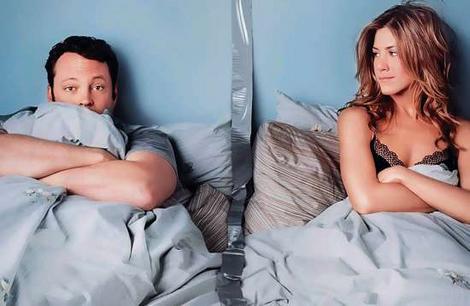 [My mother unearthed several boxes of letters from my childhood. I have no clue why they were saved, but what's mine is yours. And if there is one thing more ridiculous than my current life, it would have to be all the time leading up to my current life.  Hence, I started writing about these gems and refer to them as – the Open Letters]
If there's one thing that I suck at more than commitment, it's breaking those commitments.  And leaving bowls of half-eaten Eggos in the backseat of my car. But whatever. Sometimes a piece of toast sneaks in there, but only when things really get off the hook.
In other words, I'm non-confrontational.
And from the looks of these pictures and the following letter, that trait started long, long ago.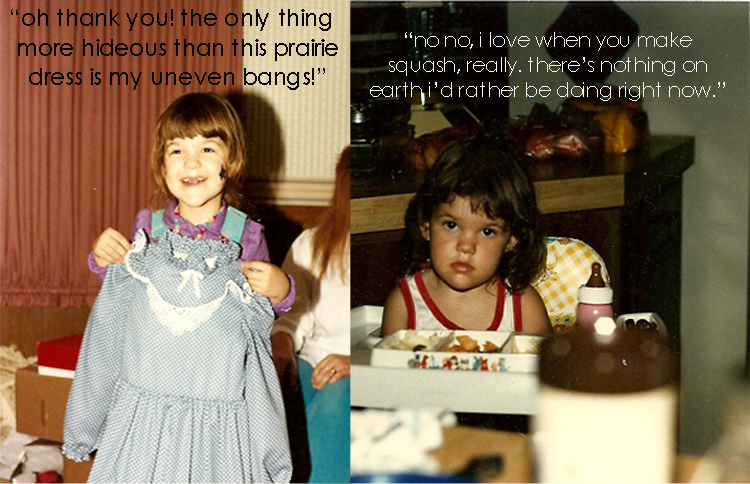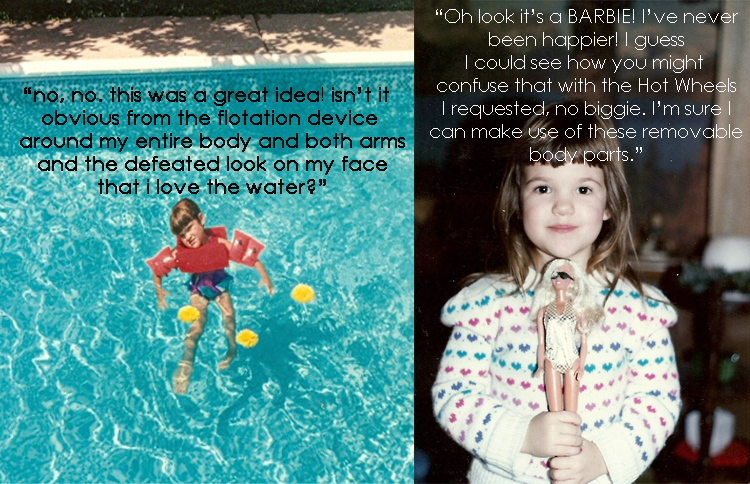 As I explained on my last blog So I Fell Asleep In A Few Bible Classes, I never dated until I was almost out of high school.  So you can imagine my shock, when after reading through these letters, I see that several boys thought they were dating me. I'm not sure if that was my fault or theirs. But I like to think that given the Baptist school setting, relationship lines were a bit blurred.  I'm pretty sure if you sat next to someone in Chapel [far enough apart so that a King James Bible could fit in between you, of course] then your families would be having a joint brunch that following Sunday to discuss whose aunt would be singing a hymn at the wedding.  If you'd like to read more about my Baptist school experience and how I used to be in a gang, please go here.
From what I can deduce, I received this letter circa 7th grade.  Apparently, the word on the street was that I was through with this guy, except I hadn't bothered to tell him. Unfortunately, he failed to use his awesome observation skills to detect things like the proper spelling of my name, or say, punctuation.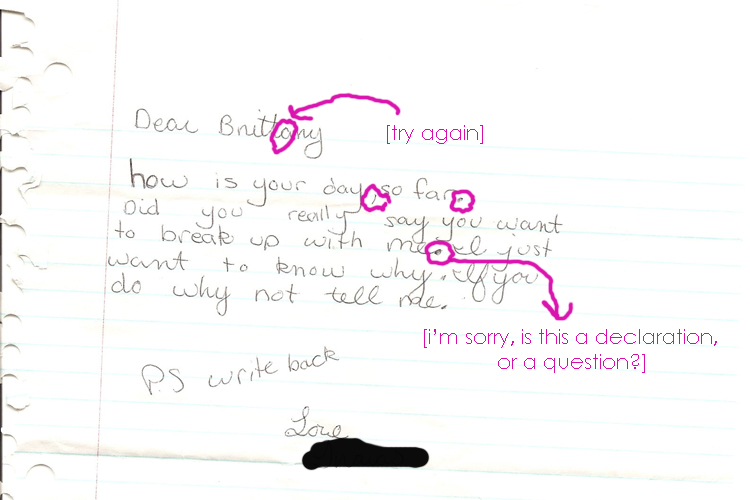 For more Open Letters you can check out:
Open Letter: Rejection at it's finest
Open Letter: Dear Liar Liar, your pants are burnt to a crisp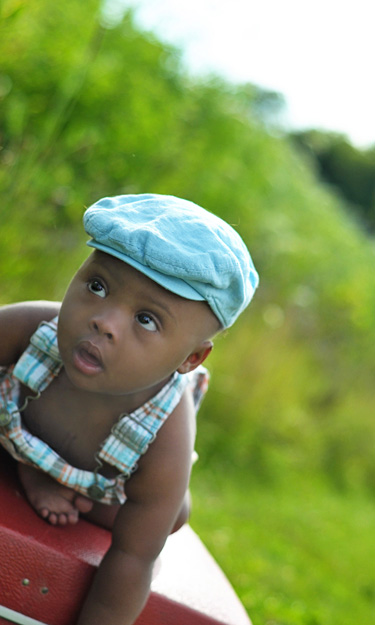 P.S. Don't forget to check out my latest photography post with the cutest munchkin around!  I've never lied to you. As far as you know.