So, remember when I talked about how I have 7 legitimate, self-diagnosed diseases? Well, one of those was heart disease. I was having chest pains, shortness of breath, tightness in my upper back and fatigue. I mean, you tell me? As any responsible citizen, I set up a cardiac health risk screening to see how many months I have left on this earth.
Yesterday was the Day in question. I have created a video reenactment of the interaction between the doctor and myself. I have also included the results at the end, so that you know if you need to craft your goodbye letters.
First, I'd like to give you a few instructions, if you decide to set up your own screening.
#1. Make sure it is the gloomiest, rainiest day in the history of days. This way, you can be even more depressed as you contemplate your imminent death. In fact, you might even purposefully drive off a cliff before you make it to the doctor's office.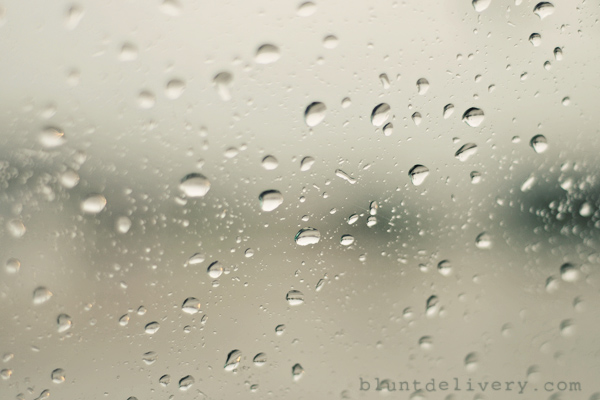 #2. Make sure that you buy a pack of pretzel M&Ms the day before and accidentally leave them in your car. This will test your self control as you drive a half hour to your appointment on an empty stomach, after fasting for 12 hours. Also be aware this might cause severe road rage.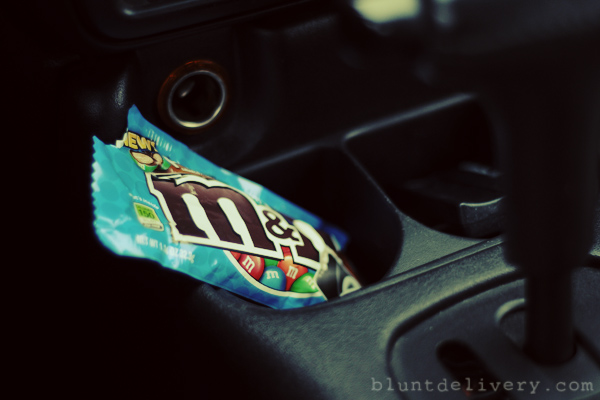 #3. As you glance up at the heavens, vow to no longer buy pricey makeup and to give all your clothes to the needy in the event you find our you're going to live.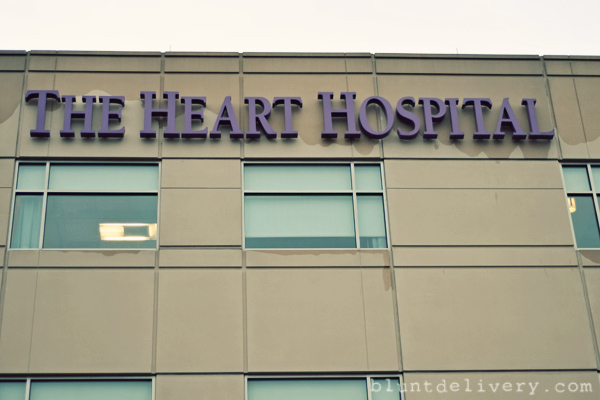 Alright, and now what has brought us all here:
[kml_flashembed movie="http://www.youtube.com/v/x7YqZ_cUwUk" width="425" height="344" allowfullscreen="true" fvars="fs=1" /]