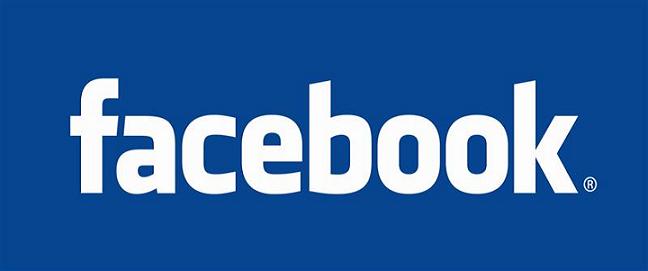 I'm not one of those people who tries to collect Facebook friends [or as my dad calls it: FaceSpace]. Those people have deep-rooted acceptance issues stemming from childhood. That is my educated guess based on the two psychology classes I took at community college.
This young man from London sent me a friend request, which I ignored, of course. I'm particularly leery of Londoners, given my extensive experience with a certain British creeptown. But we really don't have time for that this week. A couple hours later, I noticed a message from the guy. I have so conveniently preserved the conversation for you to analyze.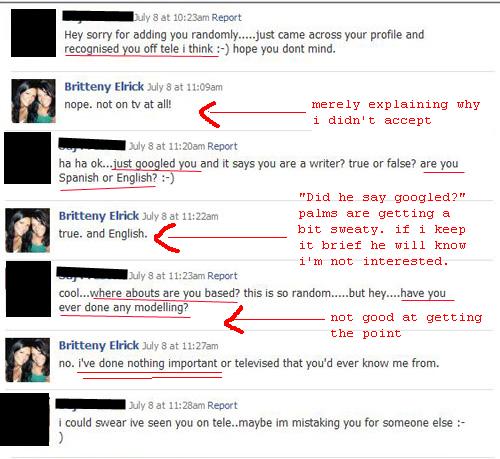 Mind you, I thought this would be an appropriate time to stop responding as it sounded like we were on the same page: I'm not from the "tele" or a model or a singer = no further point to continue this conversation.
Just kidding! It's Opposite Day!
He started a new message thread: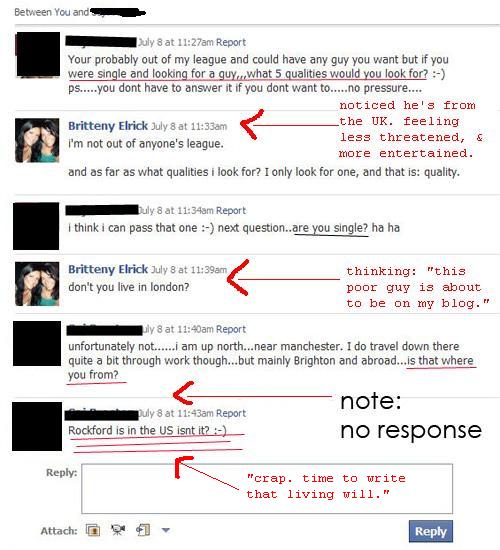 And now that I've posted this on my blog, I'm quite sure I've only sealed my fate. But I couldn't help myself. You guys deserve to know the real reason why I came up missing. And while you're mourning my absence, you can check out the other half of my creepy, abandoned house pictures.
They may, afterall, be the last ones I ever take.
It was nice knowing you.
xoxo,
Blunt.