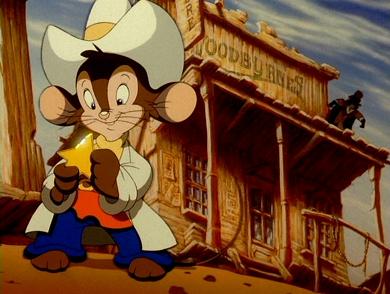 [written whilst in the middle of the desert]
Well.  If it wasn't confirmed by my first trip to New Mexico four years ago, it is definitely a fact that I am allergic to the Southwest.  My body has rejected it in every possible way.  Not in the same way it rejects mayonnaise, but in the way that it rejects the voice of Neil Diamond, where essentially everything shuts down and stages a protest.  I'm sorry if I make so many Neil Diamond references, but it's the quickest way I know how to convey feelings of hatred,  loathing, and utter disappointment.

As I'm writing this in my composition notebook [obviously, cus I'm a total notebook snob], I am staring at the vast expanse of orangish rocks and dried up bushes that is the New Mexican landscape, while trying to ignore this altitude sickness and the fact that my nose is so dry that it refuses to breathe.  Even transportation via car is miserable, considering the bumpy, mountainous roads and my propensity for motion sickness. My hair is currently in a braid, but not in the figurative sense that you've come to expect.  Quite literally, my hair is in braids. Why? Well, what I can tell you with absolute certainty that it has nothing to do with my desire to appease or fit in with Native American culture, rather it has everything to do with the fact that my $150 straightener was broken in half during transit.
P.S. Have you ever seen my dad's hair? Well, let's just say that I have inherited more from him than just his sensitive stomach, lack of coordination, and irresistible charm. It's quite the package.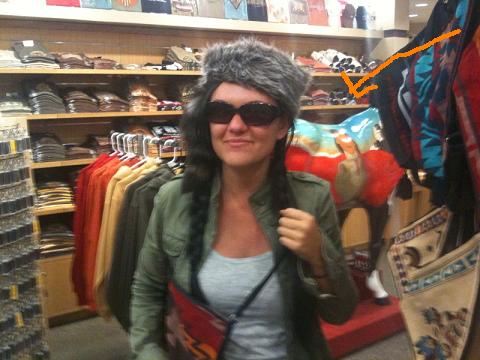 [TMI: there was a point and time when I was wearing everything in the airport gift shop, including the T-shirt covered in chili peppers that said "Juan in a million," while I was riding that Navajo horse in the background]
And while we're on the subject of trips, have we discussed flying yet? Oh, we haven't? That's probably because I love it as much as I loved getting peed on after that jellyfish attack.  Not saying that necessarily happened, but I'm pretty sure it doesn't have to in order for me to know that I didn't like it.
On the flight back to my beloved Midwest, it was a bumpy ride.  Thatswhatshesaid. There were high winds and turbulence the whole way. I was busy writing, when I heard an announcement over the loudspeaker.  Immediately assuming that they are informing us of impending death or that we've been hijacked, I rip my iPod from my ears so I can prepare myself properly.  Preparing myself properly, of course, would involve nothing but alot of crying, praying/pleading, sweating, and grabbing the neighboring passenger's leg.
I hear the Stewardess [except it was a dude, so Stewarder?] say the following:
Stewarder: Please draw your attention to the large circular formations on the ground below us.
Me: [thinking]  Great.  Alien formations? I KNEW there was something to that Donahue episode I watched in 1988.  Terrorist camps? Missile launching sites? Or is this just the plot of soft land we're supposed to aim for when we are thrust out of the burning plane?
Stewarder:  Those are pizza farms. [obligatory laughter from any coherent passengers]
Me: Are you fricken serious right now?
I'm gonna go ahead and take this opportunity to grab the loudspeaker and make an announcement of my own: NOTHING is funny when I'm suspended 40,000 feet in the air. Especially not from you, creepy flight attendant guy who handed me very questionable peanuts.  Cus really, from the looks of things, I wouldn't be surprised if you turned out to be the one who hijacks us later.
That's enough about that. Adios!