The honeymoon phase is over. That's clear.
We're not Khloe and Lamar for goodness sakes. And now I'm feeling all pressured to be spontaneous. Unpredictable. Edgy. Keep things fresh.
Which, if you haven't figured it out yet, is why I disappeared for a month without warning. See, you might blame me in this situation but if you weren't so insatiable then it wouldn't have come to this.
Over the past month, several of you have made desperate attempts to reach out through the various social media avenues made available to us.
Blunt, is this thing on?
Blunt, are you alive?  Did you drown in a tub of mayonnaise?
Um, Blunt? I'm worried about you, but I'm more worried about if your mom really left your dad for Steven Tyler yet?
What the? Not even an annual disgruntled anti-Valentine post?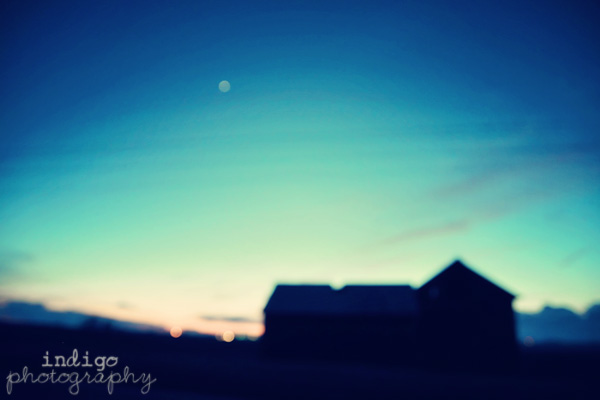 See, now I've got you exactly where I want you.
You're not sure whether or not my heart attack paranoia finally manifested and there was a Blunt funeral that wasn't even televised because some intern over at E! decided that Whitney Houston's apparently trumped it or if I'm perfectly fine and just making you sweat it out. And you're sorta nervous but silently a little happy that you have one less blog to keep up with now.
Yea, I kinda resent you for that last part there. But whatever, we took vows. Forgive and forget.
Anyway, before you get mad, just know that I did this for us. And the good news is I AM alive and so you can wipe the mascara from your face and stop listening to Adele's Someone Like You on repeat, mmk?
Sometimes you just gotta spice things up.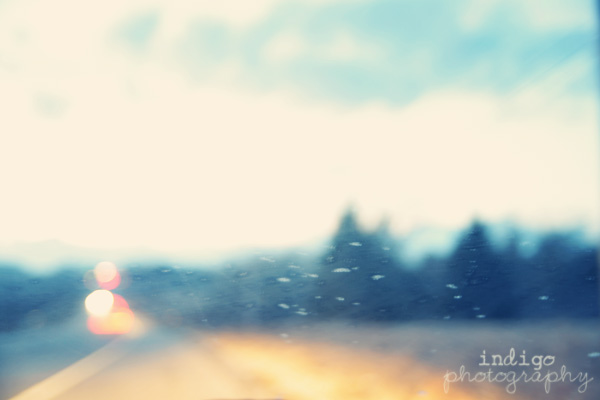 Well, you can call me Mrs. Dash.
So if you're done pointing fingers and you're ready to thank me for what I've done, I'd like to share with you a few other things that I've done on my unannounced hiatus from THE INTERNETS:
*Redesign of my photography site, Indigo Photography
*Got a big-girl job unexpectedly and I've been in very intense training that has essentially claimed all of my remaining brain cells and thus, I'm only good for changing the channel from Bravo to E! when I get home.
*Been plotting my redesign of Blunt Delivery, which includes finding a way to incorporate my photography more into the site as well as starting my column on freelancing advice. And plus cus I just get ADD with my design after about a year.

*Listening to the new Lana Del Rey album on repeat.
*Freaking out because my site disappeared for about 5 days. And because another friend is preggers.
*Lamenting the loss of any creativity due to new job stealing all my brain cells.
*Seriously contemplated never writing another blog again but then realized I can't live without you guys, or creativity. And so I slapped myself around a bit for thinking something so ludacris. Then I wondered why Ludacris doesn't have a 'Lil in front of his name like all the other rappers who are going somewhere in life. Then I remembered that I'm way overdue for a video blog.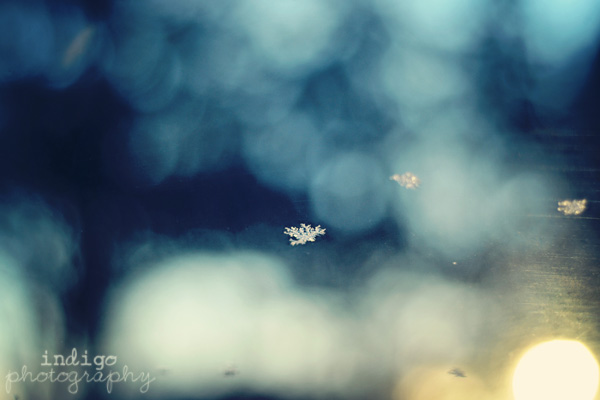 (snowflake on my car window)
*Did I mention that I'm living out of my car / friends' houses / parent's house because my engagement ended last fall and someone is now renting out my house therefore making it really really hard for me to even use a computer regularly?
*Been in and out of the doctor for undiagnosed mystery stomach pains. Tried about 700 different crazy diets, one of which was sugar free, gluten free and dairy free. Which essentially equals = chicken.
*Simultaneously trying to talk myself in and out of switching to Mac again. Ugh.
*Panicking because one of my friends is insisting that I photograph her wedding although I've never done so and I have no clue what to do. So I just keep buying more photography gadgets, which should probably fix everything.
*Racking my brain over why WHY Bachelor Ben can't see though Courtney and her rabbit faces and beady little eyes and manipulative ways. And cartoon voice.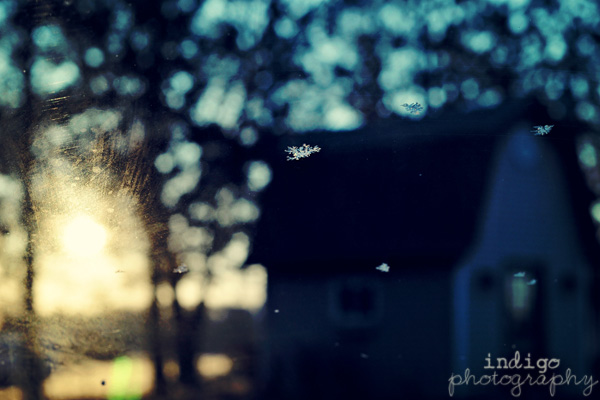 So can we Lionel Richie our way out of this and back into a loving and forgiving relationship?  One where you love and forgive me and I just kind of do what I want?
You're the best.
Which is why you can always count on me to spice things up.
You deserve it.

I have returned to blogging over at Celery and the City where I write about clean eating, healthy living and post allergy and gluten free recipes!