It's a simple question. And one that I kind of need answered in the next few days. K thanks.
So I've been sitting here all morning trying to write about something – anything but the thoughts in my head. Preferably something ridiculous that would make you smirk and say, "Ok good, at least she's alive." Something just to let you know I've received your death threats, emails and cheer up tweets, and the absence has indeed made me grow fonder of you.
But all I've gotten is a headache from the glare of this computer screen and trying to figure out what the heal I can possibly write about in a blog titled "Black Friday: Is This When I'm Supposed To Tell My Parents That I'm Black?" Let this be a lesson to you – write the post and then title it appropriately. Got that? Post —> Appropriate Title; not Title That Could Never Make Sense No Matter What You Wrote —> Post.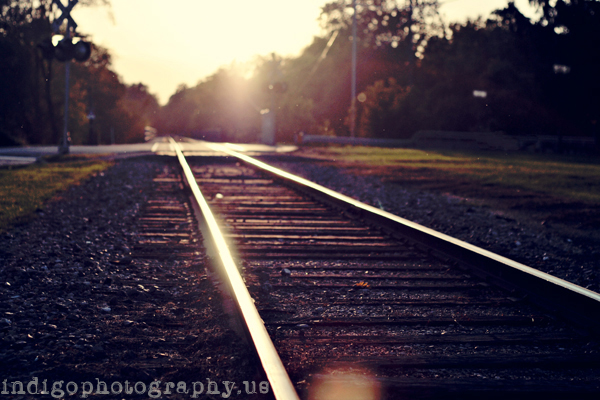 And amid this struggle, I received a phone call that reminded me of what's important in life (aside from coming clean about my ethnicity).
I've always believed that when things end, they must end badly. And not just because I'm a pessimist, because it's just one of those certainties of life – like the moon and taxes – I never say death, because I still think that somehow my parents are going to be the exception to that one. They just have to be.
Well it seems a lot of things have been ending lately.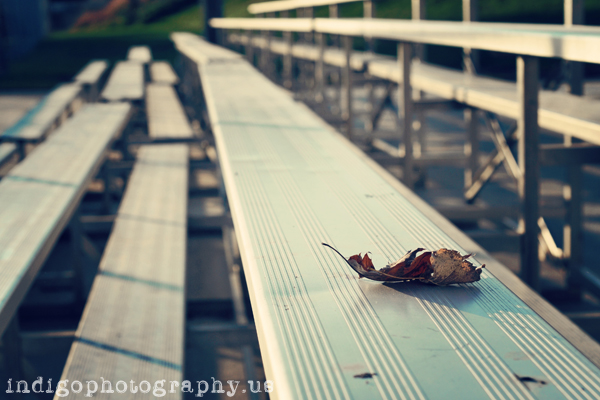 Relationships are ironic when you think about it. You spend early days together lying in fields of possibility and imagining how life with that person is somehow going to escape the pitfalls and mistakes of past loves. Their every breath excites you. Each text brings a stupid smile to your face – the kind of smile that your friends find really irritating when they're in the middle of telling you an important non-funny story. You give them a key despite all of your previous bad experiences with key-giving because you just have a feeling it's going to be different this time.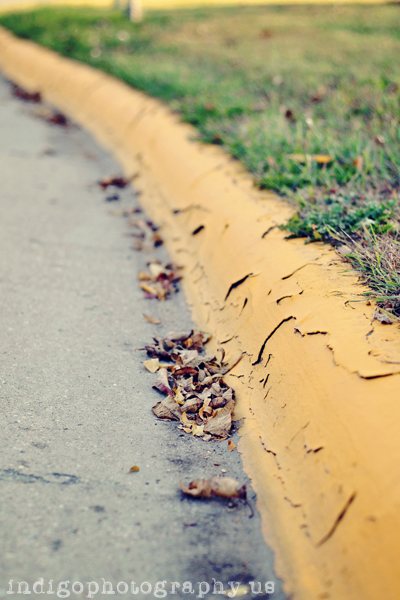 Fast forward two years and buildings and roads exist where fields once were – roads that have taken you in opposite directions and led you to places you never thought you'd be. Texts have gone from compliments to grocery reminders, and you start having those fights about nothing  – the ones you thought you were exempt from.
Then one morning you wake up and think, "Am I one of those people?" One of the fake happy people? You remember what your mom always told you about how passion and excitement wear off and love takes a new meaning over time. It's children and obligation and commitment. It's comfort and stability. And it either gets better with time, or it doesn't.
So what determines whether you make it? Is it just old fashioned dedication? Is it because you can't possibly live without that person? Is it realizing that sometimes no matter how hard you fight, you just don't have the strength to make it? Is it finally throwing caution to the wind and everyone's expectations and doing what makes you happy? Is it having confidence in yourself and your intuition? Is it learning how to accept imperfections and appreciating the grass on your side?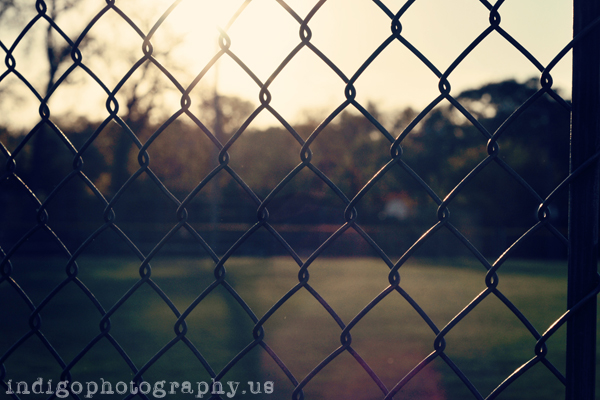 Who knows. I've never had any answers for you.
But here's what I do know. You invest years of time and energy into someone; and when you think about it, time is all any of us have. You learn all their favorite things. You have dinner parties with their family and friends. They rearrange their apartment so it suits you both better. They buy you a toothbrush. You blow off your important things so you can show up to their important things. Your lives merge.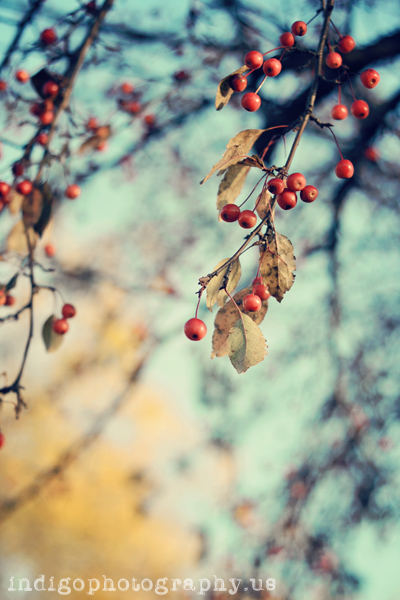 Until that one day when it all stops for whatever reason.
And the next thing you know, you're fighting over books and who gets the Netflix account. You're saying things you don't mean just because you want them to feel bad, the way that you feel bad. Maybe you wanted it to end. Maybe you were devastated. Maybe you felt relieved. Maybe you couldn't sleep for days.
Or perhaps there wasn't any fighting. Maybe you just left because you didn't know what else to do.
Either way, it's a loss. A void. And it's sad that a person who used to be on your Verizon 5 Faves is now just another person on the list of people you have to hide behind a shelf to avoid when you spot them in the chip aisle.
So, maybe, we just shouldn't do all that.
Maybe, we should all be adults. And realize people are human. And we let each other down. And that we're not all meant for each other, but that doesn't mean we have to hate that person or pretend like we don't see them.
Cus at one point and time, they were the only person you cared about seeing.
And, hey, they even bought you that toothbrush.
I have returned to blogging over at Celery and the City where I write about clean eating, healthy living and post allergy and gluten free recipes!