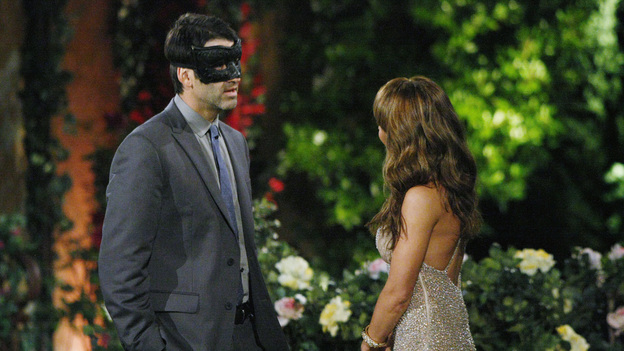 If one was reading a book about my life, one might come across a chapter with a lot of crap about reality TV. You guys know that my very first paid writing job was writing recaps for reality TV shows, right?
Ohhhhh hecks yes.
Then, it's like reality TV threw up all over my life and suddenly I was writing five news articles every day, 356 days a year, for the largest reality TV news website. Every morning, I was scamming the celebrity sites for breaking news. At night, I was watching everything from The Real Housewives of Beverly Hills to Jon & Kate Plus 8. In between I was eating Speidi Spaghettios. Oh, and don't forget about the time I was in charge of recapping the overnight live feeds for Big Brother. I like to refer to this time in my life as That Time That Everything Blew. I remember my skin was breaking out very badly during those days, most likely an adverse reaction to Jon Gosselin.
You'll be happy to know, however, that I managed to sneak through that part of my life without ever watching one episode of The Hills.
So ever since kissing that world goodbye and the ridiculous editor who complained if I drank my juice incorrectly yet couldn't properly use a comma to save her life, I have drastically reduced my reality TV intake.  Just the essentials: American Idol, if it isn't infiltrated with country singers; an occasional food show; and every single season of The Bachelor and Bachelorette.
Sorry.
I realize this is a problem. It's too horrendous.
And you know how much I love red roses.
I've done you all a favor in case you missed the Bachelorette 2011 premiere last Monday. I've compiled a short video reenactment of highlights from the evening. That Ashley Herbert is one lucky lady.
photo: abc.com