[ Blunt Bites break away from my normal, detailed posts. They are short snapshots of a significant part of my life. Sometimes, they're serious. Sometimes, they're funny. But they're always gonna be delicious. Yum. ]
I had known it for a while, like the way my mom had known I shouldn't get in the car that night.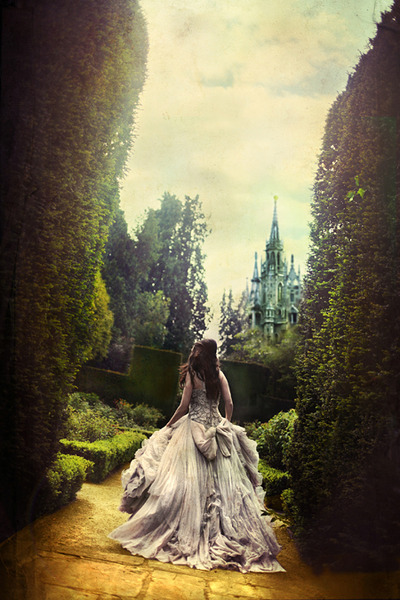 You always know; but the thought of confronting you or telling anyone or proving it to myself just paralyzed me. Why? Because then, I would have to let you go. Because you were right – I'm not the kind of girl who lets a guy to mistreat her, although I wanted it to happen in some twisted, cosmic, full-circle kind of way.
Our history. It was sordid and confusing and wonderful. Magnetic. Full of passion and betrayal and a thousand beautifully broken things that came alive only when we were together. And after all of those years, I could not accept that to be the final curtain. It was never supposed to end that way. It was never supposed to end at all.
Maybe it was like when you're five years old and you dress up as the rich, long-haired princess because deep down you know that pretending is as close as you'll ever get.
As it turned out, we were both fantastic pretenders; although one of us – far more convincing. In the end, I felt many things; the most surprising of which was relief. Because who really wants to be a princess anyway? I always hated the color pink.
And I have way better hair.
If only I could have possibly fathomed how easily I would get over you.
Wondering where I went? I have returned to blogging over at my whole foods blog Celery and the City, where we live so clean it's like your insides took a bath.